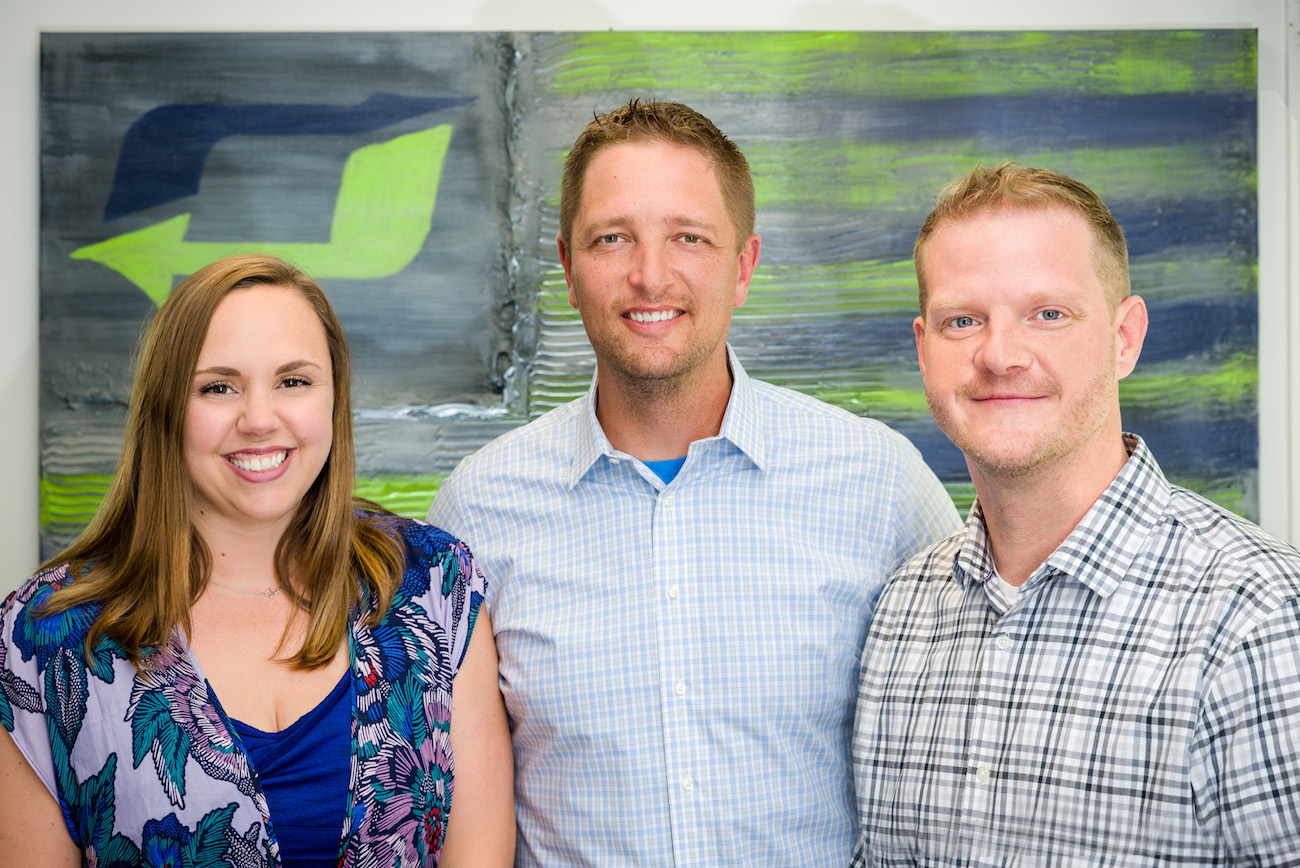 Want to become a part of our team?
Take a look at our job offers below to see if we can be the best next step on your career!
Account Manager
Responsible for handling all aspects of service for new and existing clients.
Insurance Producer
Responsible for bringing in new clients and selling insurance.
Why work with us?
We're not just an insurance agency looking for employees, but an agency hoping to create new opportunities and memories with a new part of our family. Explore more of your skills, develop and improve yourself with us. Above everything, we prioritize you.
Join our Team!
"*" indicates required fields